Last year at Christmas, I put up a mini tree and it was 'my tree' where I displayed my collectible horse themed ornaments. The pride of my collection had been the Breyer Beautiful Breeds series that had begun in 2003, the year that Aaron and I got married. 
I only had three, but I loved them and wanted to continue to add to the collection, hopefully completing it and then adding the new one each year. 
Disaster struck. The tree toppled because the base was not heavy enough and it crashed to the floor. Most of my ornaments broke and all the porcelain ones shattered. I was so mad at myself and sad that one of the few things that I wanted for just myself got ruined. 
I also discovered when researching replacing them that the collection had been quite valuable. If I had all of them it would be worth around 500$ and growing from there. The first one in the series alone, will cost at least 100$ to replace. 
I'll use this journal entry to keep track of my efforts. Aaron was sad for me, because this year I voiced my hurts and he got me the 2013 ornament (2) to help me get started again. One is to display, and one is to save. I mean, it was 15$ so getting a double didn't seem too silly. Especially if in a few years I can sell it to recoup some of the money I will be spending on the older ornaments. 
I was just able to locate a small online store that had the 2008, and 2012 ornaments for TEN dollars!! That is so exciting. If it goes well, I will buy duplicates and put those aside to sell also. I love the thrill of hunting for the best bargain and finding a treasure where no one else has looked!! 
Here is the list as of 2013 and the prices I have found them for - 
2003 - Chestnut Arabian $99.00 -$114.00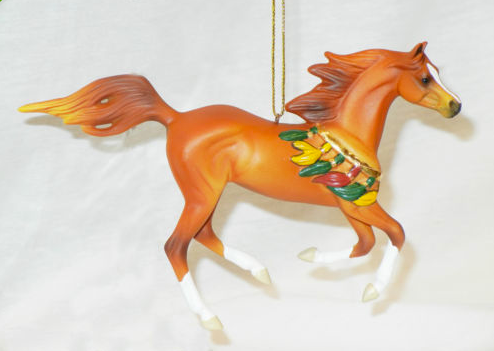 2004- Friesian  $42.00-$46.00 PURCHASED 2014 for $22.50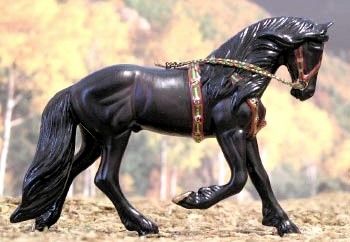 2005 - Saddlbred $42.00-$84.00 PURCHASED 2014 for $20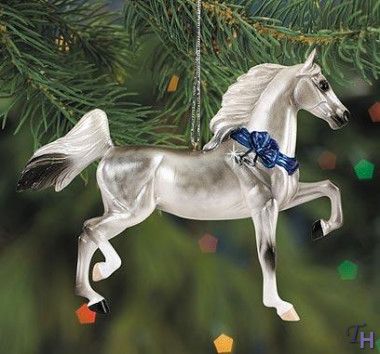 2006 Quarter Horse $30.00 - $65.00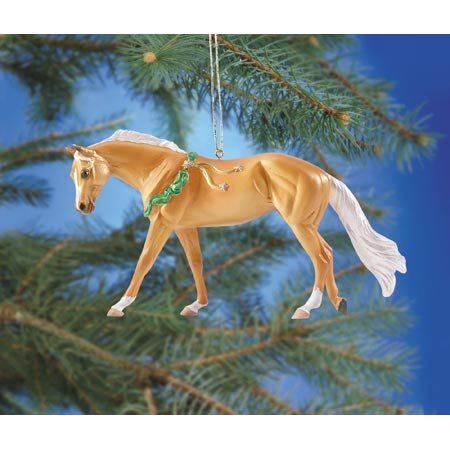 2007 Appaloosa $42.00 - $54.00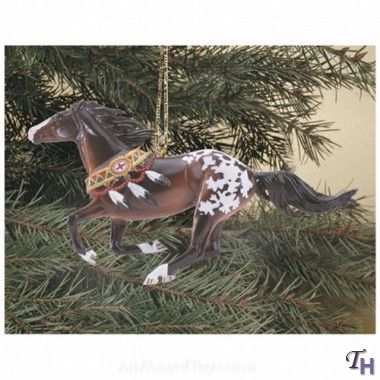 2008 Clydesdale $22.00 - $40.00 PURCHASED 2013 for $10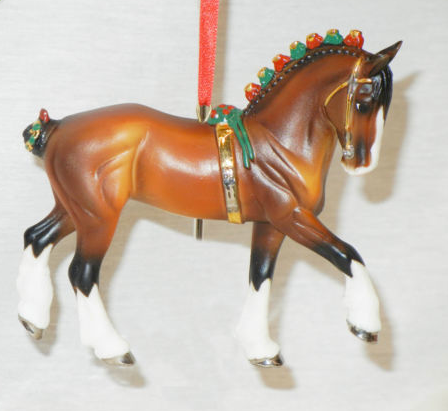 2009 Andalusian $27.00 - $35.00
Looks like I found a place that has it for $18.00 - Above the welsh pony 700509
http://www.arabian-network.com/breyerorder.htm
HERE also
http://www.theoriginalhorsetackcompany.com/.breyer-horses-497-ctg.htm

2010 Welsh Pony $34.99 - $38.99 PURCHASED 2014 for $17
Looks like I found a place that has it for $18.00!!! Towards the bottom - 700510
http://www.arabian-network.com/breyerorder.htm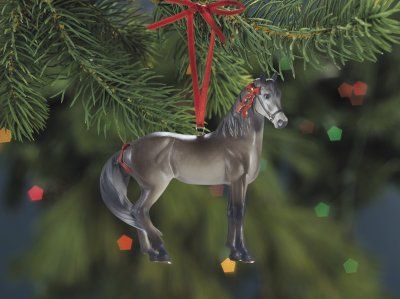 2011 Mustang (none for sale 2013, past sold for $35.00) 
I found a place that seems to have it for 17.99 !!! PURCHASED 2014 for $18.99
http://https://store.oxfordfeedlumber.com/products/breyer-mustang-breeds-ornament-9373.html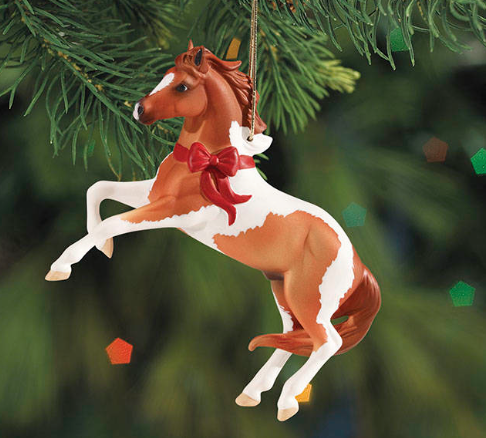 2012 Peruvian Paso PURCHASED 2013 for $10
2013 Warmblood PURCHASED 2013 for $15.00